Unique, high-quality hats for all occasions!

The Hat Girls design and create custom headwear for all occasions, specializing in the Kentucky Derby! The designers, Kate and Rachel, are Louisville natives who live for fashion and seeing their wearable art come to life on each and every client.  Now going into their ninth Derby season, The Hat Girls are thrilled to be a premier sponsor of the Kentucky Derby Festival for the sixth year in a row.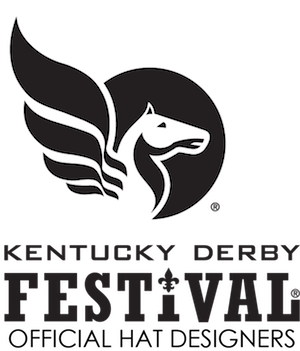 SIGN UP BELOW TO RECEIVE EMAIL UPDATES ON NEW PRODUCT ANNOUNCEMENTS, EVENTS, SPECIAL PROMOTIONS, SALES AND MORE.
Thanks!
This field is required
This field is required